Is a distinguished establishment devoted to providing credit repair services, credit consultation, and tax preparation for its clientele.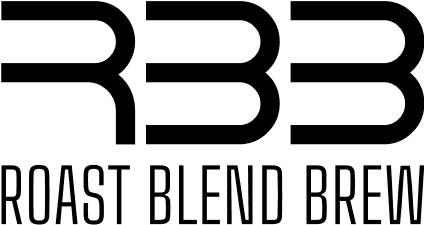 A creator and distributor of coffee blends, teas, and specialty beverages that combine an extensive variety of flavors and fruits, resulting in new, different, innovative, and delicious beverages.
We are an online educational institution dedicated to offering courses and training programs in artificial intelligence and related technologies, with the aim of equipping individuals and organizations to spearhead digital transformation and engender a positive impact on society.
Florist specialized in flower art, thematic and personalized arrangements and decorations for events, which also has a Flower Cafe Boutique that offers a wide variety of products and services based on flowers.