About
Our Company Life – Balance
Commodity trading & Eco startup focused on solving emerging environmental changes and the supply chain of products for mass consumption.
Platform Ideas is an environmentally conscious start-up dedicated to helping businesses and individuals reduce their carbon footprint and live more sustainably. The organization is committed to driving positive change and positively influencing the environment. We believe our focus on quality products, excellent customer service, and dedication to sustainability will help us stand out in the marketplace and fuel our growth.
Who loves or pursues or desires to obtain pain of itself, because it is pain, because The GardenHub is a full-service landscaping company with a straightforward and unique design.
Started Our Dream Company
Make your gazebo as luxurious or as simple as you'd like. Create your own seating with lawn or benches and a swing installed.
We provide ongoing property maintenance our which includes lawn mowing, fertilizing, spring fall cleanups, de-thatching, aerating.
Opened New Branch In California
Believe in having one landscape designer handle the job from its conception on paper, to the realization on your property.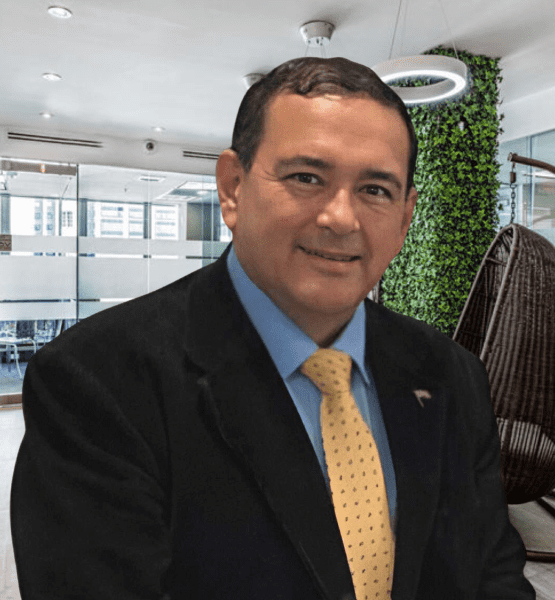 LLB, Chief Operations Officer
MBA, Chief Finance Officer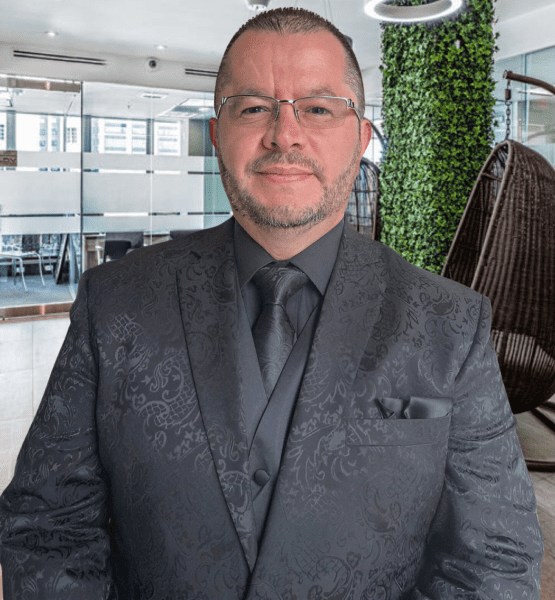 LCI, LLB Global Import / Export Director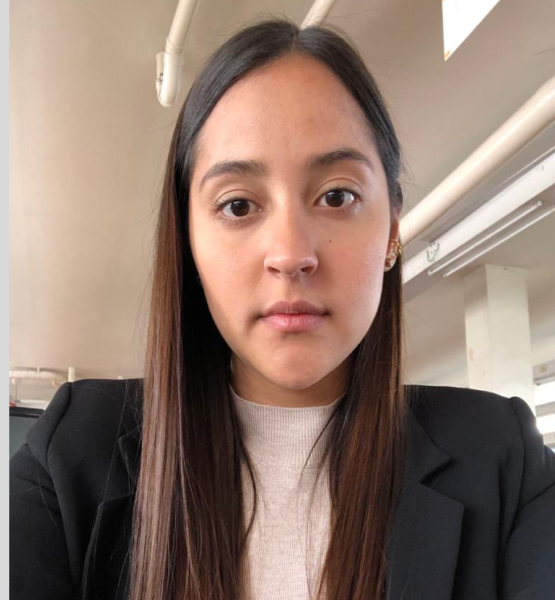 Biology Research and Development Director
Commodity Trade Director (Europe)
Commodity Trade Director (USA)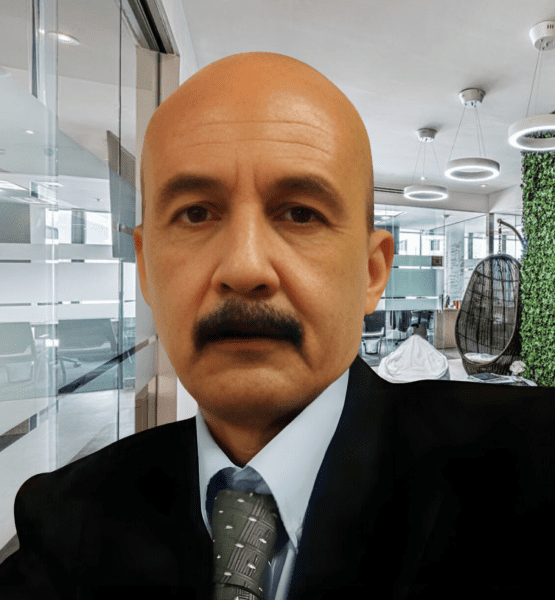 Commodity Trade Director (LATAM)
Commodity Trade Director (Brazil)
Commodity Trade Director (USA)
Commodity Trade Director (LATAM)
Commodity Trade Director (Dubai)
Commodity Trade Director (LATAM)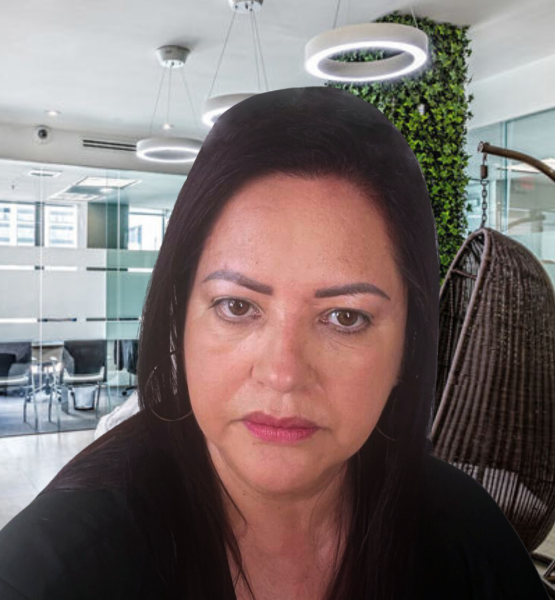 Commodity Trade Director (Colombia)